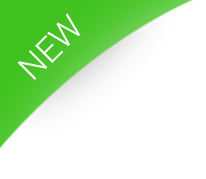 For best resolution and
highest video quality
For best resolution and
highest video quality
Nero Video 2018
Even better movie projects!
If you want to produce videos and slide shows in a simple, quick and professional manner, Nero Video 2018 leaves nothing to be desired: Nero Video now has a full range of special goodies for you!

Optimized for Windows® 10, Windows® 8.1, Windows® 8, Windows® 7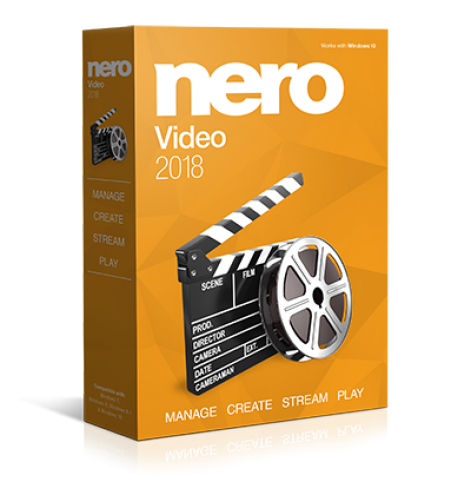 The perfect supplement for your Nero Video 2018:
Nero FREE mobile apps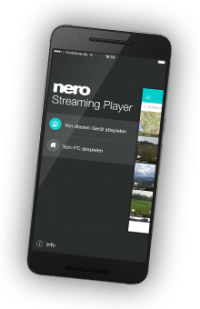 Recommended by Nero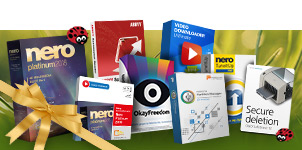 Nero's Spring Bundle
The Nero Spring Bundle includes 8 full version of high quality Windows software products.