Nero TuneItUp FREE is downloading right now.
You are just a few clicks away from a much cleaner and faster PC!
Problem downloading? Try again
How to install and run Nero TuneItUp FREE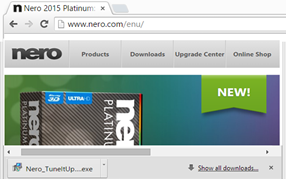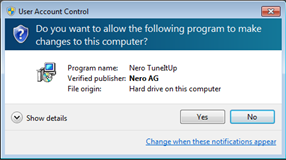 Step 1
After the download is finished, locate the file and click on it to start.
Step 2
Click the "Yes" or "Run" button.
Step 3
Click "Agree and Install" and follow the instructions.