BEM-VINDO À VISTA GERAL DO NERO SUPPORT
Como encontro meu número de série ou o link de download?
Inicie um pedido para obter uma visão geral das suas encomendas (Se fez uma encomenda através da Cleverbridge, por favor clique em aqui).

Como posso obter ajuda de outras maneiras?
Pode encontrar dicas úteis, informações e FAQs na nossa nova Base de Conhecimento Nero. Para mais ajuda, pode também contactar directamente feedback@nero.com. 

Como relato um problema no Nero 2019?
Inicie o novo "Live Guide" e relate o problema usando a função "Relatar um problema".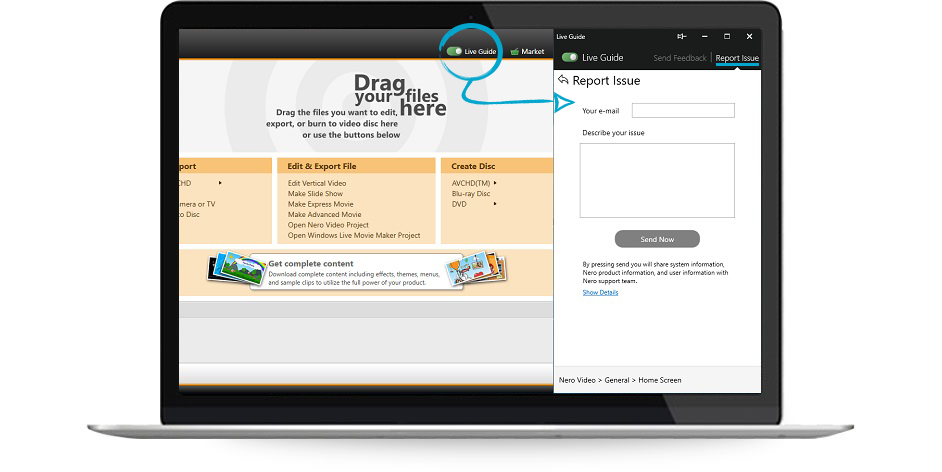 NOVO: Use o "Live Guide" para enviar seus comentários para o Nero ou relatar um problema.

O que posso fazer se eu estiver usando uma versão mais antiga do Nero?
Você pode relatar seu problema através do aplicativo de suporte "Nero KnowHow Plus". Baixe o aplicativo que está aqui e siga as instruções.

Suporte para produtos anteriores

Também posso receber ajuda por meio de um aplicativo para dispositivos móveis?
Nero KnowHow é o aplicativo de suporte para os atuais produtos Nero 2018 e 2019.

Recommended by Nero
In addition to the programs from the Nero Platinum Suite, we recommend you even more products.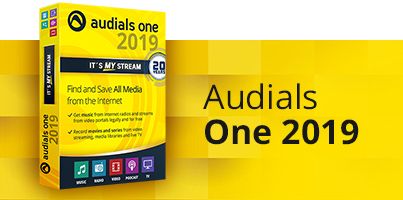 Audials One 2019
The best choice to get music & videos for free from the Internet