Welcome to the Nero support overview
How do I find my serial number or the download link?
Start a request to get an overview of your orders (If you have placed an order through Cleverbridge, please click here).

How can I get help in other ways?
You can find useful information, tipps and FAQs in our new Nero Knowledge Base. For additional help you can also contact [email protected] directly. 

How do I report a problem in Nero?
Start the new "Live Guide" and report the problem using the "Report a Problem" feature.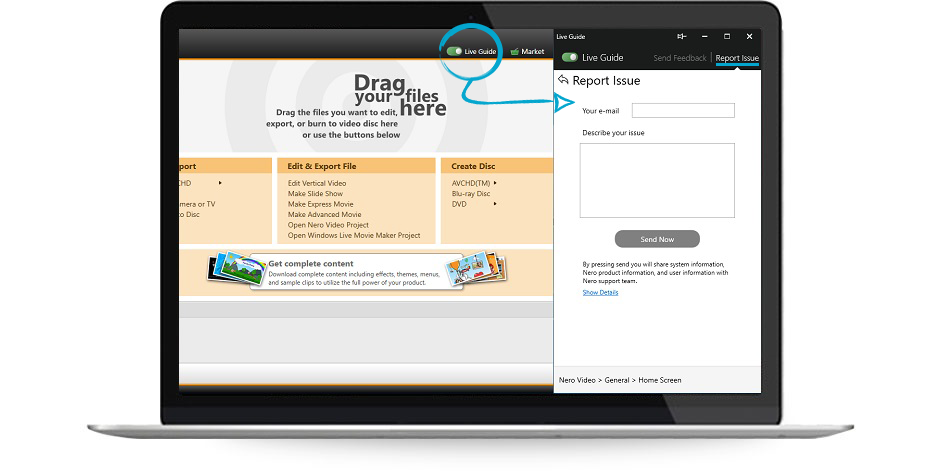 NEW: Use the Live Guide to send your feedback to Nero or report a problem.

What can I do if I am using an older version of Nero?
You can report your problem via the support app "Nero KnowHow Plus". Download the application from here and follow the instructions of the application.

Support for previous products

Can I also get help via a mobile app?
Nero KnowHow is the support app for the current Nero 2018 & 2019 products.

Recommended by Nero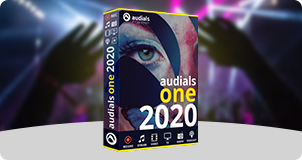 Audials One 2020
The universal suite to get music & videos for free from the Internet