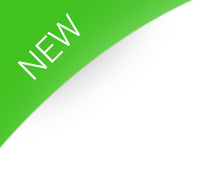 Clean and speed up your PC
Nero TuneItUp PRO speeds up your PC, updates drivers and increases internet speed so you can surf the web faster
Nero TuneItUp PRO speeds up your PC, updates drivers and increases internet speed so you can surf the web faster
Clean, optimise, and speed up your PC like a pro!
Nero TuneItUp PRO puts you back in control and lets you solve problems individually, or repair them all at once. The automatic monitoring feature will notify you immediately when PC problems are detected, so you can keep your PC in top shape.

Optimised for Windows® 10, Windows® 8.1, Windows® 8, Windows® 7


SUCCESSFUL WITH NERO TUNEITUP PRO

The exclusive video training will turn you into a Nero TuneItUp expert. 40 Minutes of content about the precise usage of basic and pro-functions to optimize, clean and speed up your computer with Nero TuneItUp.
SUCCESSFUL WITH NERO TUNEITUP PRO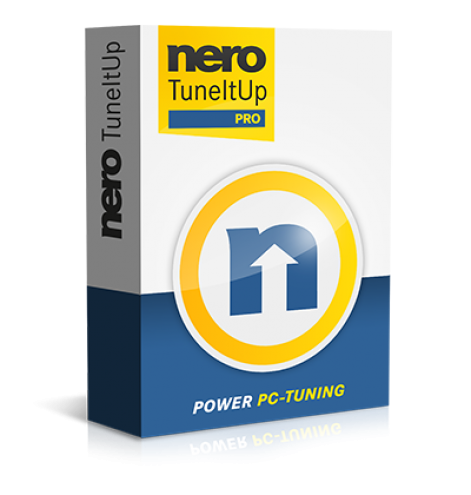 Now for your Smartphone:
Nero TuneItUp PRO!