Nero BackItUp-The optimal software solution for restoring data
Easily create and restore backups of computers or mobile devices. Of course, you can also restore old versions of your backups - so nothing will be lost. With the Nero BackItUp software you have the option to run your backups via cloud storage "OneDrive" and "GoogleDrive" and restore your data online via your cloud storage. Restore your data with NeroBackItUp!
Was this article helpful?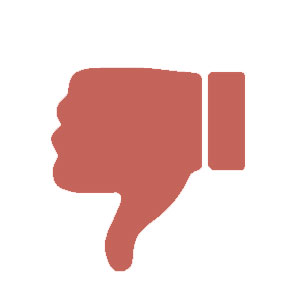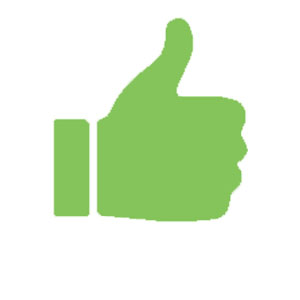 Customers who viewed this use case were also interested in: