Nero MediaHome - The optimal software solution for importing your iTunes music
With Nero MediaHome software, you can finally import your iTunes media library directly to your PC. This way, you can easily transfer existing playlists from iTunes to a desired device, such as MP3 players. Nero MediaHome helps you import your music.
Was this article helpful?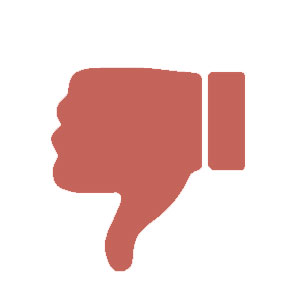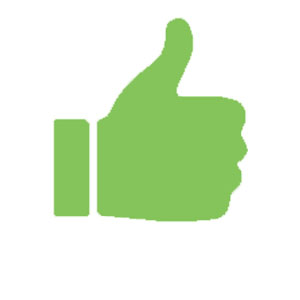 Customers who viewed this use case were also interested in: